Our People
Our dedicated and experienced professional staff bring decades of expertise from all over the world. They are committed to our culture of professionalism and integrity. They share our high ethical standards and utilize their combined knowledge and expertise to keep our clients' legacies safe and secure.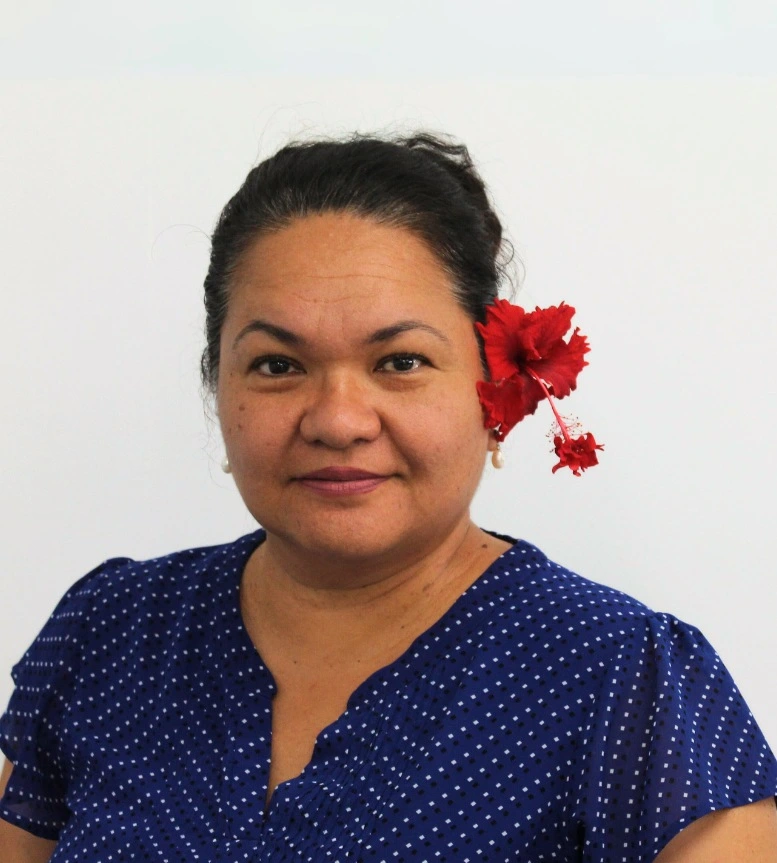 General Manager – Cook Islands
Trina first joined Southpac in April 2020.  As the General Manager of the Cook Islands office, Trina manages Southpac's trustee license obligations and provision of Southpac trustee and corporate services to all Cook Islands registered entities.  With a strong background in both marketing and compliance, Trina strives to find innovative solutions to strike the right balance between premium customer service whilst meeting regulatory compliance requirements.  This is constantly evolving with the changing nature of business and international compliance obligations.  Trina has a keen interest in marketing and aims to ensure that the Southpac brand is synonymous for quality service and Southpac in the Cook Islands the preferred choice for gold standard asset protection.
In her spare time, Trina enjoys spending time with her family enjoying the beach or mountain trails on the beautiful island of Rarotonga, gardening or relaxing with a good book.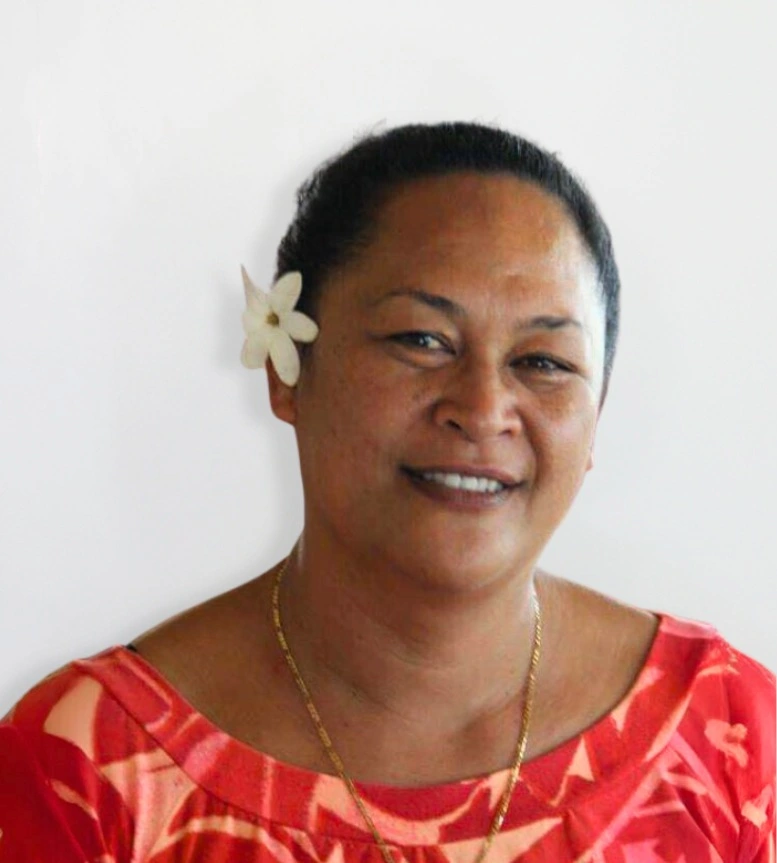 Compliance and Client Services Officer
Lisa joined Southpac Trust Limited in May 2021 as Compliance and Client Services Officer and is responsible for ensuring all our client entities are managed in accordance with Cook Islands regulations, ensuring that our license obligations as a Trustee services company are met and we remain compliant with Cook Islands legislation. Lisa has a wealth of knowledge and experience of the trust and corporate services industry having served in the financial industry for over twenty years. Lisa is committed to providing the best client service to all our clients and with her wealth of experience in the industry, a valuable resource for our team.
In her spare time, Lisa is actively involved in community development programs and currently serves as the President of the Cook Islands Red Cross Society. Lisa is also passionate about sports development for youth, particularly in aquatics and currently serves as the Secretary of the Cook Islands Aquatics Federation.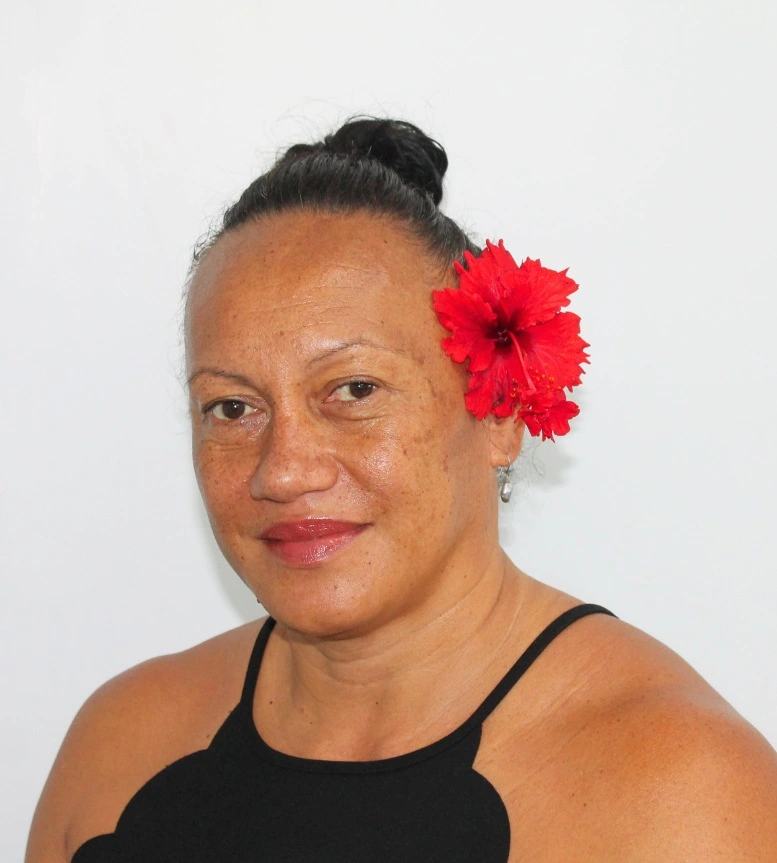 Client Services Supervisor
Tokoa joined Southpac in April 2000 and has been with the company ever since.  As the Client Services Supervisor, Tokoa is responsible for the day-to-day administration of Cook Islands registered trusts and companies under her management, ensuring client queries/requests are attended to in a timely manner in accordance with Cook Islands regulations. Tokoa has worked closely with many of Southpac's clients & referrers and through the challenges of a few regulatory changes during her time with the company  Tokoa is one of our longest serving and valued employees, with a wealth of experience and knowledge of the trust and corporate services industry.  This combined with her friendly and calm demeanor form the basis of the exceptional customer service Tokoa provides to our clients.  Although she is already a strong and valued member of the Cook Islands team, Tokoa continues to build on her knowledge and skills daily in order to continue to provide outstanding service to meet the evolving needs of our clients.
Tokoa loves to exercise in her spare time and enjoys gardening, swimming & relaxing on the beach with her family.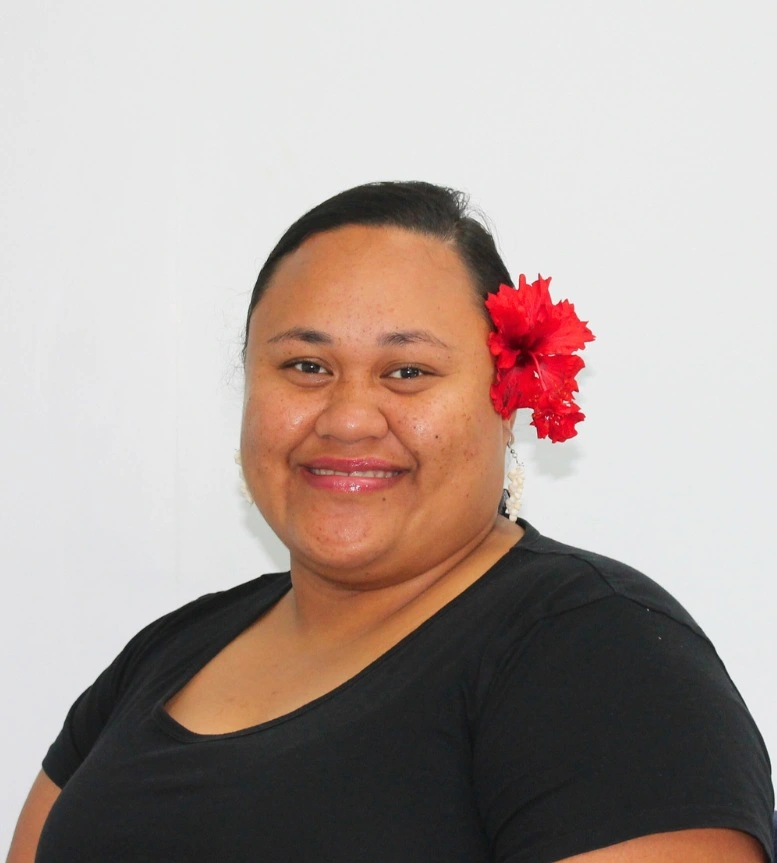 Administrative Assistant
Donna joined Southpac Trust Limited in August 2019 as an Administrative Assistant and is responsible for the smooth running of administrative services in the Cook Islands office, providing administrative support to Management and the Client Services team.  As administrator extraordinaire Donna also manages Southpac's client filing system and archives, ensuring client information is stored securely and in accordance with Cook Islands regulations.  In addition to her administrative duties, Donna is responsible for ensuring all Southpac client entities that are registered in the Cook Islands are renewed with the Registrar in a timely manner, and liaises with the Registrar on behalf of our clients to address and overcome issues that may arise.  Her positive energy and initiative has given her a strong foundation for customer service which she continues to build on, providing assistance and service in any way she can to her peers and Southpac clients .
Out of work, Donna loves gardening or playing darts with her darts team who place in the top pool of the Cook Islands Dart Association.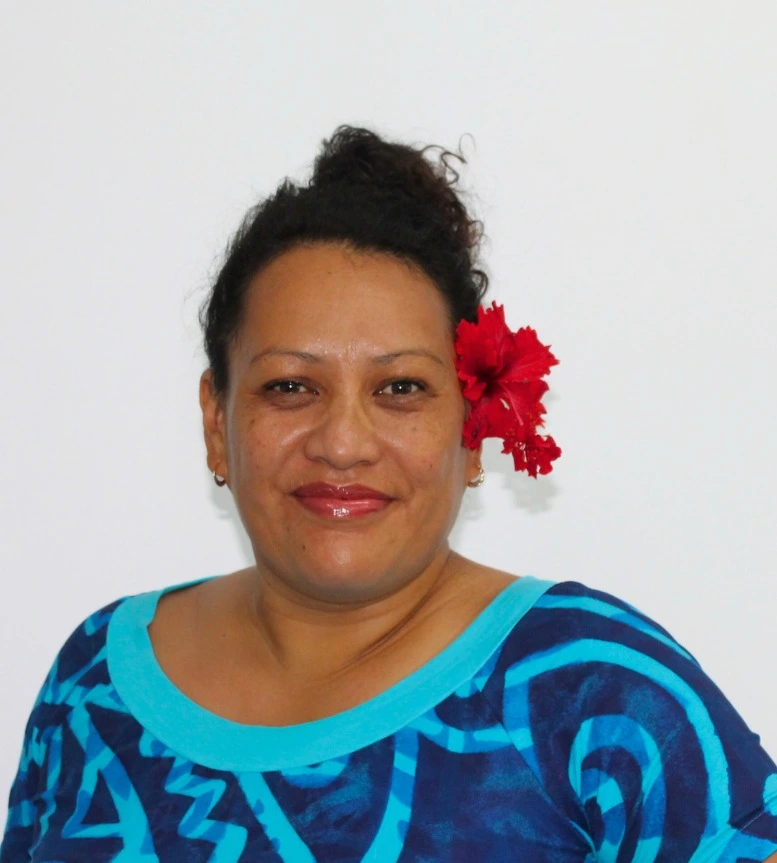 Client Services Officer
Mereana first joined Southpac as an Administrative Assistance in 2008 and moved to the Finance Division within the same year where she worked diligently for 5 years. Driven by a thirst for knowledge and a desire to expand her horizons, Mereana left Southpac to explore the offshore banking industry with Capital Security Bank where she gained valuable experience and insight in managing clients' financial assets.  Mereana returned to Southpac in April 2019 and seamlessly transitioned into her role as Client Services Officer. This involves ensuring all clients cash holdings and transactions are reconciled, appropriately documented and comply with Cook Islands regulations.  Mereana is a positive and bubbly personality and with her background with Southpac and Capital Security Bank, a valued member of the Cook Islands team.
In her spare time, Mereana loves to read, enjoys the beach and sea, spending quality time with her children and helping her husband on the taro or lemon plantation.